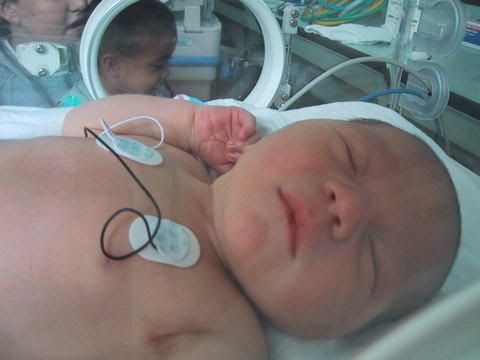 Sweet Nut,
Six years ago today you changed the world. You made me a mommy of 2. You made Spawn a big brother for the first time. And you scared the life out of me. But that's nothing new. You continue to do that often. :P
I can honestly say that every day you make us smile. You definitely bring sunshine into our lives.
Having a "spicy" first Halloween-2005
I'm impressed by you daily. You have *shined* this year in school. You love showing Daddy, Papi and me things you have learned. You love to read to anyone who will listen. And you love to show how smart you are in math.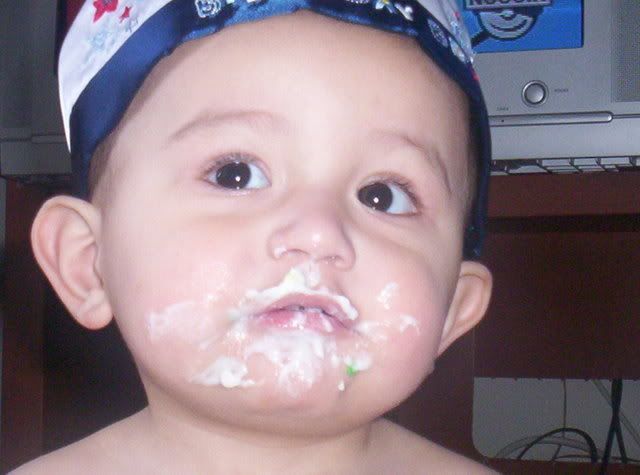 One of Mommy's favorite pictures-June 2006
You also adore your brothers. Most of the time. You often refer to Spawn or Cute Boy as your "best buddies". And you just smother Baby Goober with hugs and kisses whenever you can. And although you were sad that Mommy had to miss your birthday party in school this year, because she went to the hospital to have Landon, you still had a fun time with Daddy.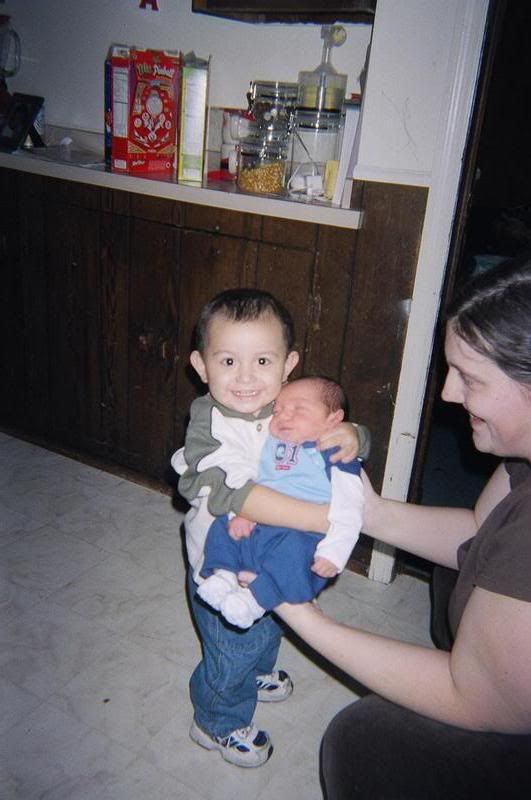 becoming a big brother for the first time-March 2007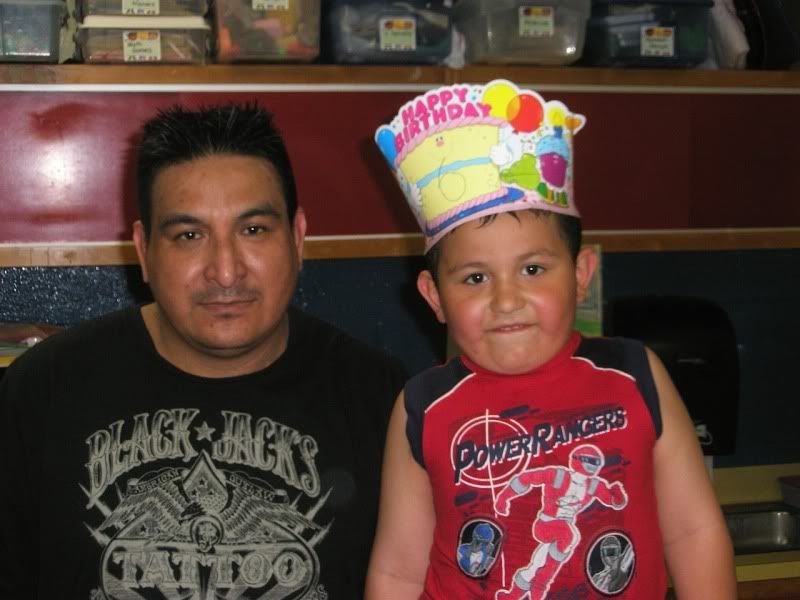 Birthday Party at school-being serious with Daddy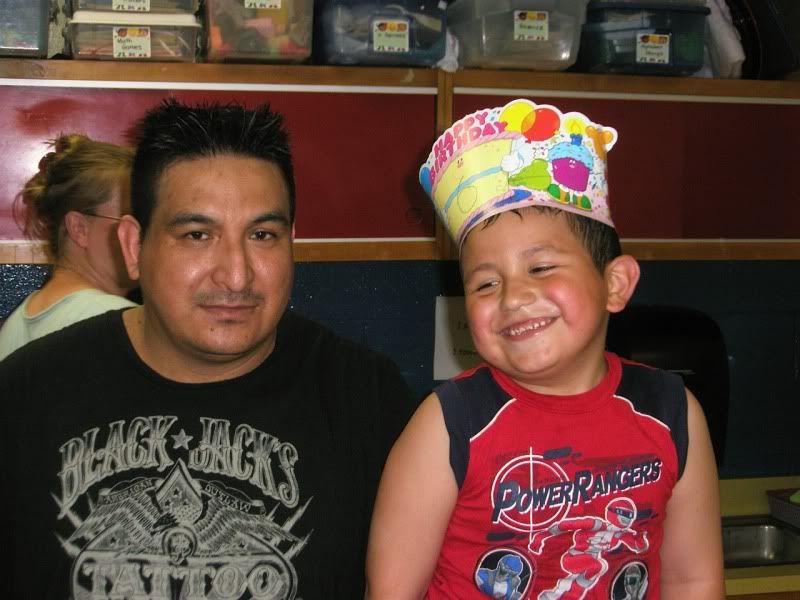 There's the real Sweet Nut.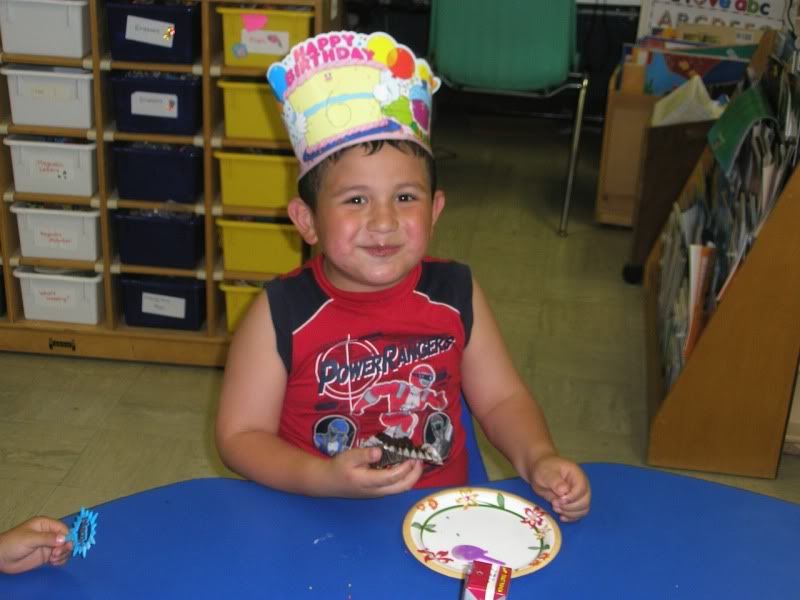 Happy Birthday silly boy! We Love You!